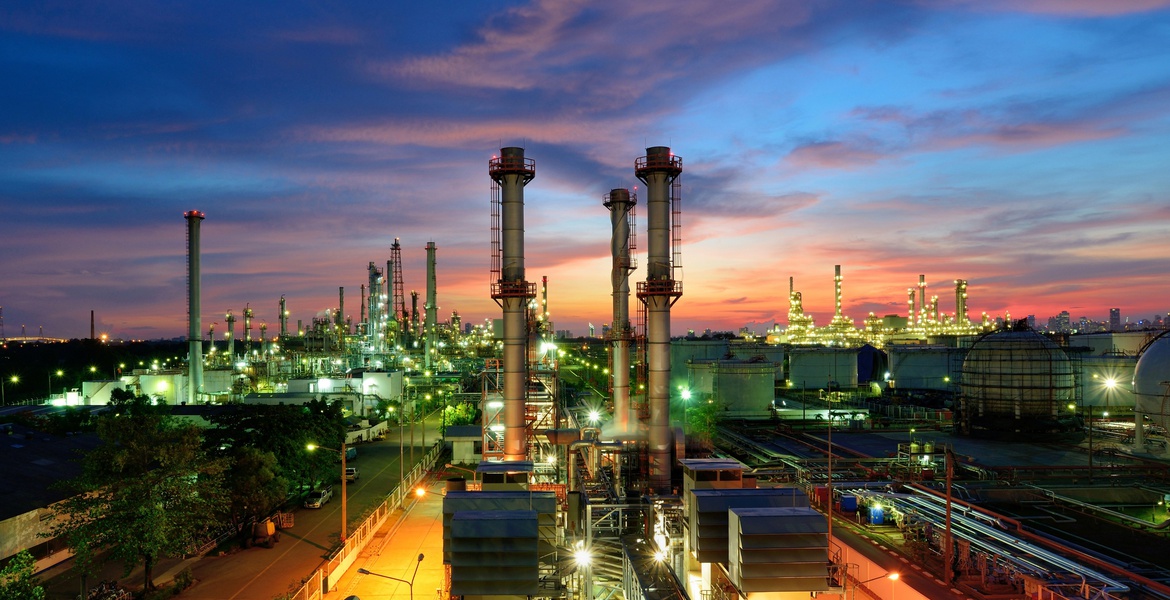 Established in Tehran and registered under number 478181, PETSACO is an international procurement services organisation to the Oil, Gas and Petro-chemical industries.

PETSACO is a cost effective supply and logistical resource providing a procurement service. Our dedicated team provides effective management of your requirements. The company specialises in the supply of equipment, process plant, machinery and refinery spares to the oil and gas industry.

We have long term experience in supplying and supporting major oil and gas operating companies in Iran market. Working from client enquiries and specifications we identify, sources and ship equipment and materials to designated job sites.